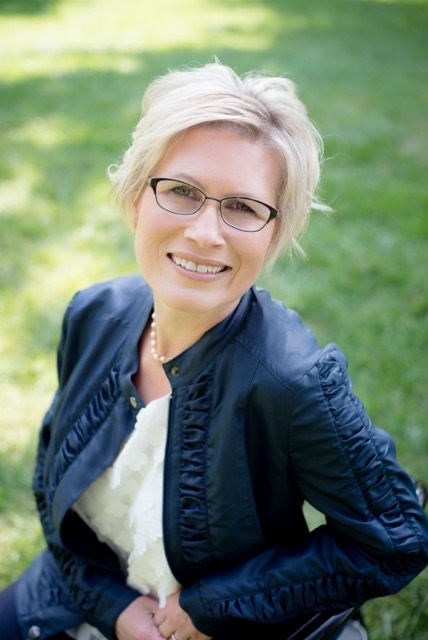 Kim Rovers is a nurse practitioner and the owner of Live Well Health Clinic.
She graduated from the University of Ottawa with her Baccalaureate of Science in Nursing in 1994, later completing her Masters in Science and her Family Nurse Practitioner Certification at D'Youville College in Buffalo in 2007. Her nursing career started with the Victorian Order of Nurses, providing nursing services for people in their homes, focusing on palliative care. She later became a palliative case manager with Community Care Access Centre, coordinating care for dying patients and their families at home. To become a nurse practitioner was always a career goal and she went to Buffalo to complete both her nurse practitioner program and her Masters. While completing her Masters, she started to explore alternative medicine. Having a profound interest in functional and integrative medicine, Kim pursued further education with A4M and completed her Certification with the American Board of Anti-Aging for Health Professionals. Her educational journey didn't end there. She has completed the FAAMFM – Fellowship in Anti-Aging, Metabolic and Functional Medicine. Kim strongly feels functional and integrative medicine reflect the philosophy of care she strives to provide her patients daily – seeing each patient as unique individuals requiring personalized medical care. It follows best practice guidelines, it is evidence based and embraces holistic care. Care planning aims to treat the whole person, identify underlying causes of disease and correct imbalances by partnering with the patient.
Kim is passionate about Health and Wellness and continues to avidly expand her knowledge in integrative medicine. Under Kim's leadership, Live Well Health Clinic provides holistic care for patients in a compassionate and honest way that's unique to each individual. Live Well Health Clinic provides health care that matters – health care that makes a profound and lasting difference in the lives of its patients.
Originally from Owen Sound, Kim currently lives in Guelph.