Telemedicine – Flexible Care That Fits Your Schedule.
No Clinic Visit Required
Live Well Health Clinic offers telemedicine consulting throughout the province of Ontario. Telemedicine allows patients to benefit from the same high-quality consultation and treatments as they would at the Live Well Health Clinic – all without ever leaving their home, or office and at a time convenient to their busy work-life schedule.
How Telemedicine Works
A secure Ontario Health-approved interface (called OnCall) facilitates direct patient communication (through your computer or mobile device), allowing for confidential and secure videoconferencing communication and intake screening. Patients living even hundreds of miles away can now benefit from Kim's unique expertise. Please call our office, or click below to initiate a Telemedicine consultation.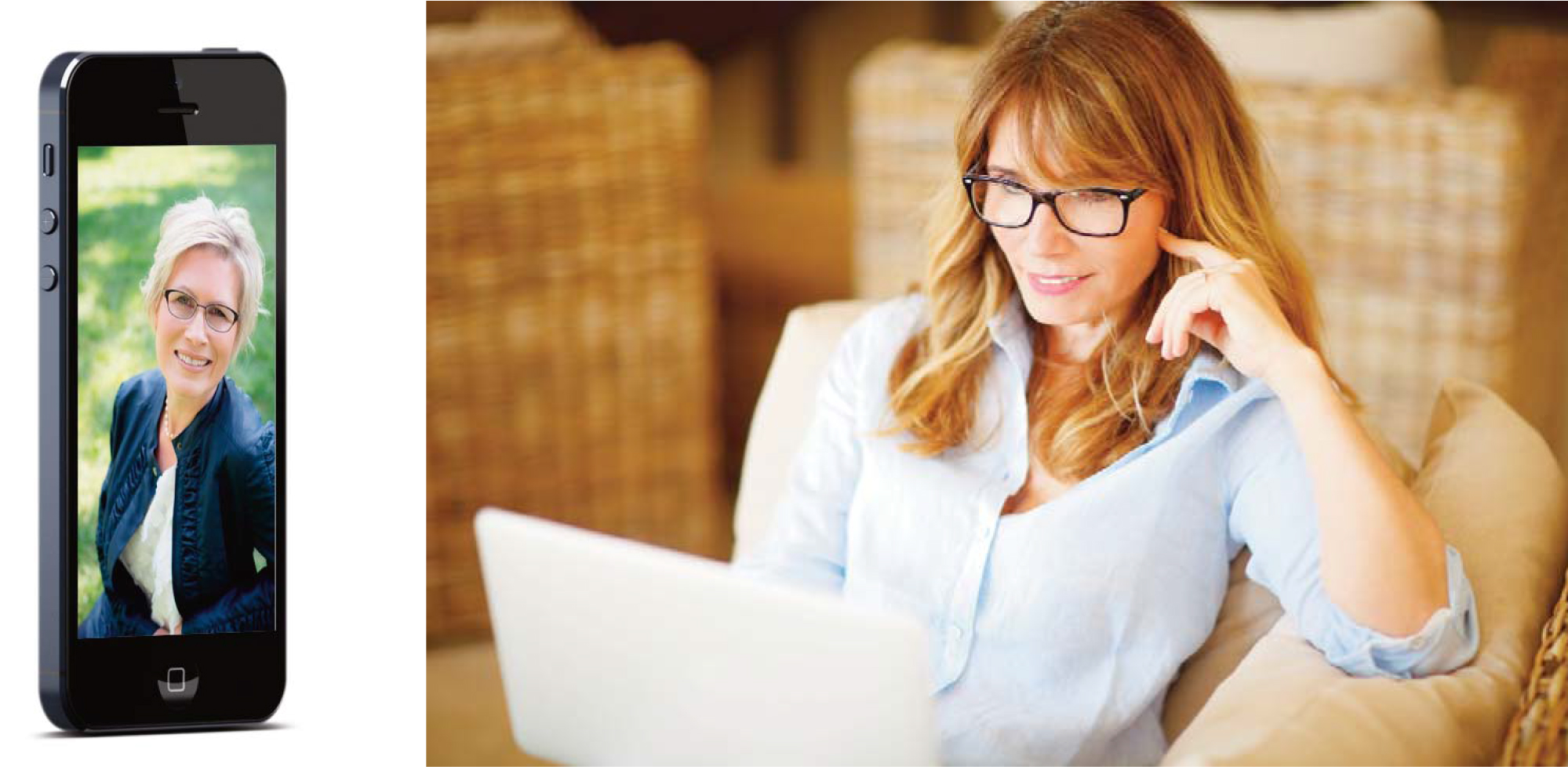 Fill out our intake questionnaires to help us help you!
Looking to get in touch with us about your unique situation? By filling out our questionnaire we're able to provide you with the exact consultation and information you're looking for.
Get Connected. Be Better Informed and Stay Up-To-Date.
Ready To Start Feeling Better?
Book A Consultation Today!