Here's to A New, Healthier You
Live Well Health Clinic, headed by Kim Rovers, RNEC, BScN, MS, ABAAHP, helps you to minimize the effects of chronic disease and illness, and slow the effects of aging by digging deep and addressing underlying factors causing disease or preventing graceful aging in the first place.
Through an approach called functional medicine, which combines conventional medical care with alternative health care practices, we treat the whole person – not just an isolated set of symptoms. This includes examining all aspects of your lifestyle; including exercise, sleep, nutrition, diet and stress.
By doing so, we can effectively optimize health for those who have it; and help to restore and improve health for those who have lost it.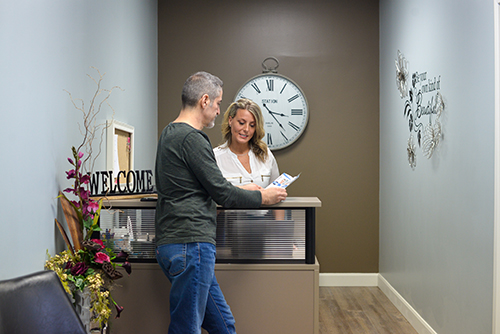 How Our Approach Works … Getting to the Root of the Matter
We're all about finding root causes, and that's why we dig deep to determine exactly what is causing your condition, disease, or illness and what factors are preventing graceful aging. We don't just treat the obvious symptoms, and we are proud to employ a science-based, personalized approach to healthcare that focuses on finding underlying issues.
As part of our investigation, we leverage cutting-edge tests, including a full blood chemistry (which is covered by OHIP and can be performed in any medical lab that is convenient to you). These blood tests are more comprehensive than the usual simple blood tests ordered as part of an annual physical exam. Additional tests (such as ultrasound) will be ordered when required.
A treatment plan involving safe, holistic therapies will be developed with you. This may include recommendations for dietary changes and supplements. Many of our patients begin to feel better and experience improvements in their quality of life in as little as four weeks.
By utilizing our functional health and personal approach to wellness, we can ensure patients that have been searching for solutions to their problems for many years can finally have hope.
Learn more about our approach and what you can expect during your consultations.
You have chronic pain
You are always tired
You have tried everything, but can't lose weight
You want good health without medications
You want to prevent Diabetes
You are always sick
You have hot flashes and insomnia
You don't feel better on your thyroid medicine
You want to take control of your health
You have digestive problems
You have chronic sinus problems
You want a better sex life
You have tried everything, and can't get well
You are sick and tired of feeling sick and tired
Telemedicine – Flexible Care That Fits Your Schedule.
No Clinic Visit Required
Live Well Health Clinic offers telemedicine consulting throughout the province of Ontario. Telemedicine allows patients to benefit from the same high-quality consultation and treatment as they would in the Live Well Health Clinic. All without ever leaving their home, or office at a time convenient to their busy work-life schedule.
How Telemedicine Works
A secure Ontario Health-approved interface facilitates direct patient communication (through your computer or mobile device), allowing for confidential and secure communication and intake screening. Patients living even hundreds of miles away can now benefit from Kim's unique expertise. Please call our office, or click here to find out how you can book a Telemedicine consultation.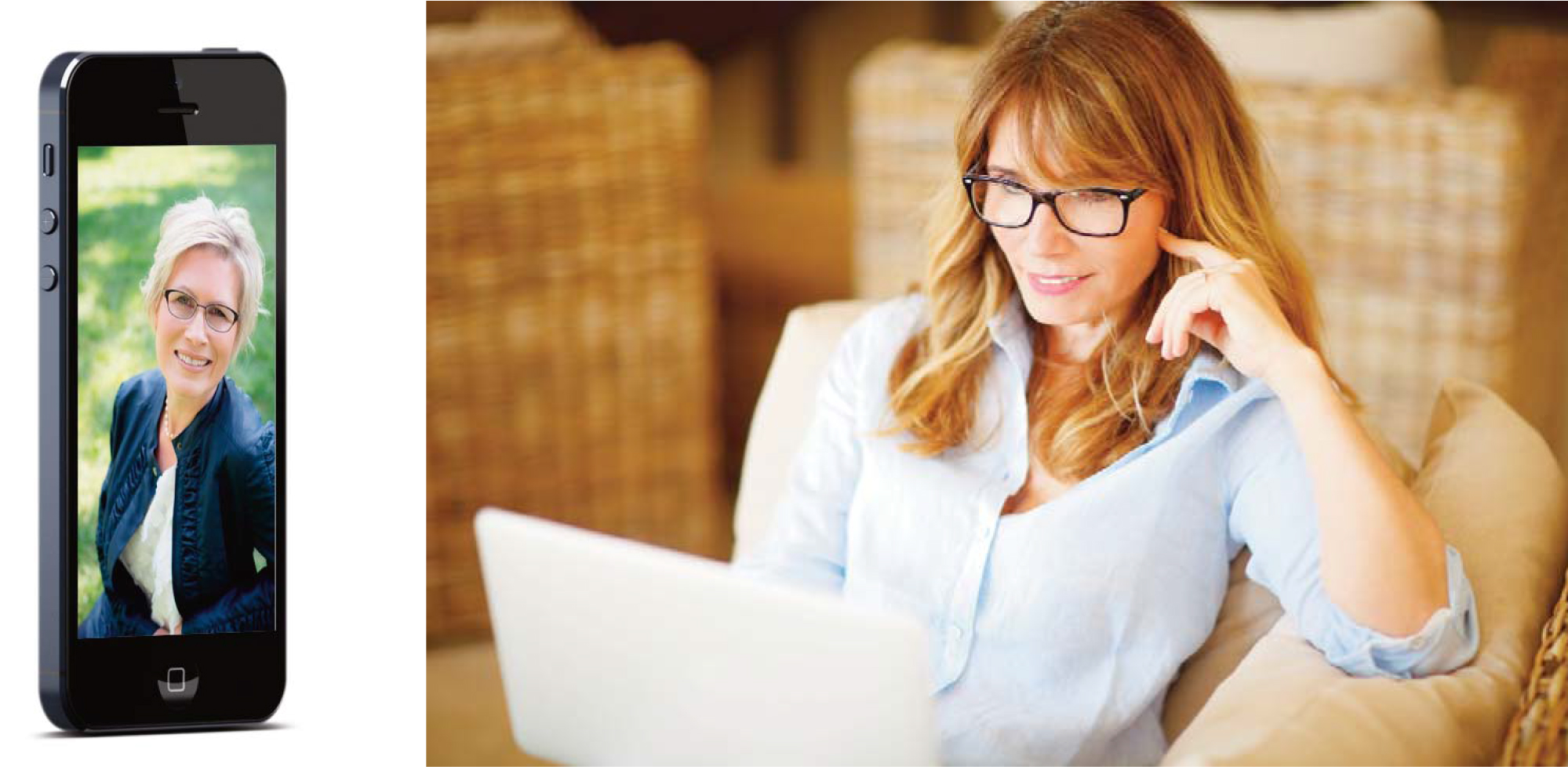 Get Connected. Be Better Informed and Stay Up-To-Date.
Ready To Start Feeling Better?
Book A Consultation Today!